Independent Living/Assisted Living/Skilled Nursing
As the population of America rises, the demand for long term care facilities continues to rise, making building a nursing home or assisted living facility an ongoing need for communities. As the assisted living general contractor of choice, Fred Olivieri Construction Company has experience building nursing homes and assisted living facilities, and we are very familiar with the codes and regulations that must be followed. Our team works with various designers and clients to construct a home-like environment to positively impact the recovery of patients and residents. We help bring our experience to the construction project by understanding the operational needs of the facility. We review efficiency of design and cost-effective methods to ensure the buildings are constructed to keep in mind the current and future needs of the operations team. Building convenient spaces for support staff, using materials that promote cleanliness and sanitation, the use of appropriate durable finishes for each space, effective ventilation and environment control are only some examples of how we help build a sustainable facility for our clients. Our team is knowledgeable in the requirements for security access control and access for those with disabilities.
Fred Olivieri Construction Company has had the opportunity to provide construction services for many clients with varying types of facility needs. Being part of the assisted living general contractor industry includes a variety of specialty services such as assisted living, skilled nursing, senior living, hospice care, palliative care, inpatient rehabilitation services, and adult day services. Over many years, we have been fortunate to gain experience in building each of these types of facilities and managing the unique challenges they all entail. Whether a client is planning new construction, addition, or renovation to an existing facility, our team is trusted as a valuable resource.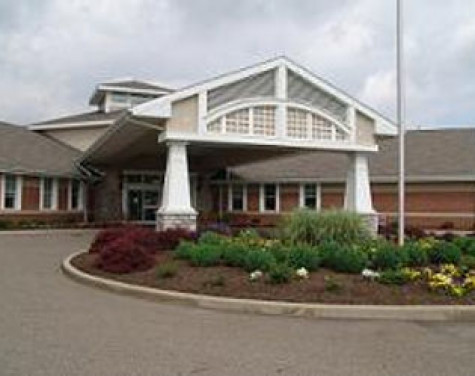 Canton, OH
Aultman Woodlawn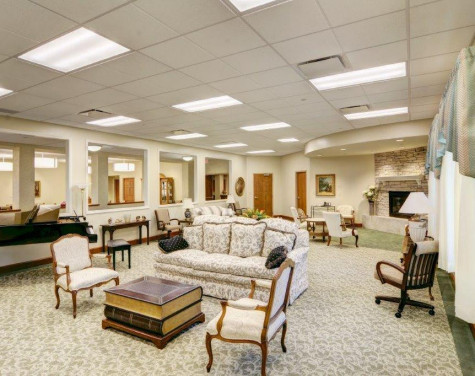 Canton, OH
House of Loreto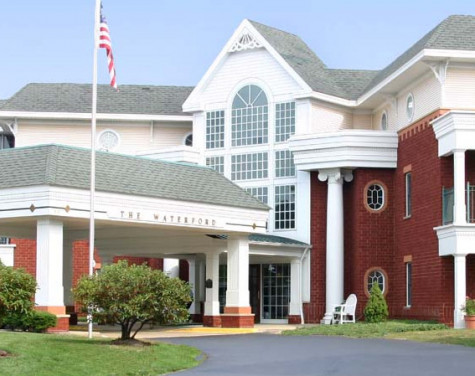 North Canton, OH
St. Luke's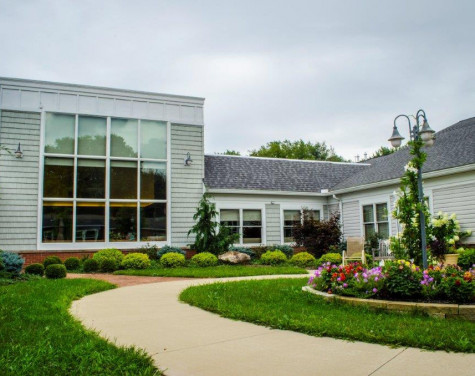 North Canton, OH
Windsor Medical Center