Fred Olivieri Construction Company, a museum contractor, maintains the belief that having strong non-profit organizations, local art centers, museums, and galleries are vital for our community. Arts organizations help stimulate business and inspire minds for our society and create a community of culture.
We enjoy the opportunity to showcase our museum construction craftsmanship and expertise, even if only providing the infrastructure for local artists or historical masterpieces to be on display. Fred Olivieri Construction is proud to have helped maintain and update the historical Canton Palace Theatre where many local school performances and movie showings take place. Other local artists, including the Canton Symphony, showcase their musical talents at the brand The Zimmerman Symphony Center that we built from the ground up. We have built several exhibits for the Canton Museum of Art, completed projects at the McKinley Presidential Library & Museum, and have been involved in several public artworks highlighting "The Eleven" greatest moments in the first century of football.
Heading north to Cleveland, Fred Olivieri Construction Company has a long-standing relationship with the Cleveland Museum of Art. We provide exhibit space to display priceless artifacts such as "The Last Days of Pompeii," "Medieval Monsters," "Shinto: Japanese Art," Picasso, and many more. Another project, Transformer Station, is an art museum in Ohio City that hosts various exhibits throughout the year. It was a landmark building built in 1924, one of sixteen substations that provided transit power to the Cleveland Railway Company. The building was purchased and converted to an art gallery with upgrades to achieve modern museum quality standards for environmental conditions and preservation. An additional Cleveland project was the Spaces Gallery, which serves as a resource for artists from around the world to teach and showcase their projects. The Spaces gallery was built on the first floor of the historic 1895 Van Rooy building and achieved a Leadership in Energy and Environmental Design rating of Silver.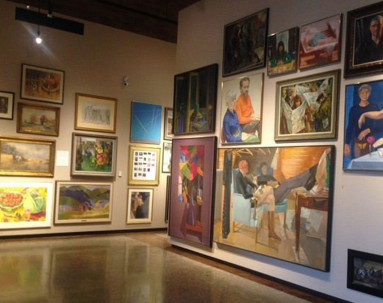 Canton Museum of Art - Canton, OH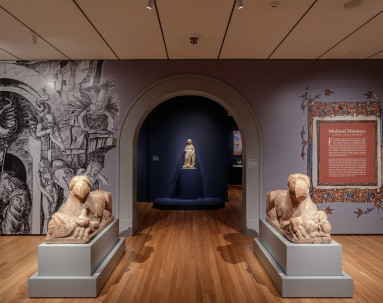 Cleveland Museum of Art - Cleveland, OH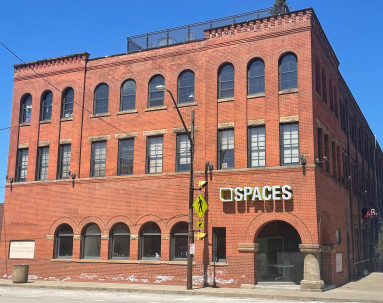 Spaces Gallery - Cleveland, OH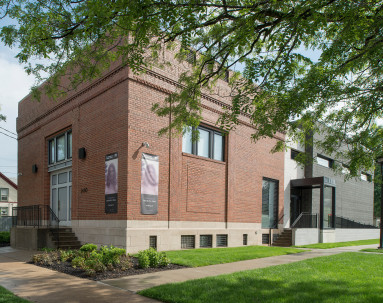 Transformer Station - Cleveland, OH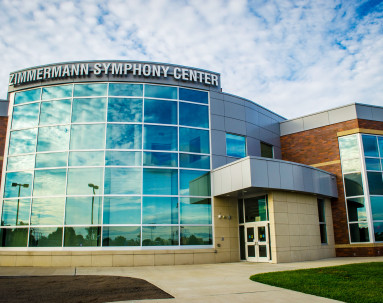 Zimmerman Symphony Center - Canton, OH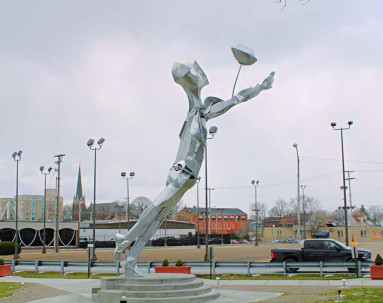 Canton Statues - Canton, OH
Olivieri's Proven Process for Commercial Construction
The Olivieri Way brings a proven construction process to your project, regardless if you are building a corporate, healthcare, automotive, academic location or museum. The Olivieri Way is the right way, doing things right the first time and every time. We don't leave this to chance, with a proven process that keeps things on time and on budget.
Flexibility
Construction Management, General Contractor, Design Build Services
Preconstruction Services / Value Engineering Services
Self-Perform – Rough & Finish Carpentry, Casework, Millwork & Cabinetry, Concrete
Not so large as to not be attentive to the client's needs.
Quality & Speed
Can meet or exceed your schedule without sacrificing quality
"Building to a Higher Standard" is more than just our moto
Financial strength allowing for prompt payment for subcontractors and suppliers
Subcontractor respect in our abilities to effectively manage projects
Experienced Personnel
Experienced Team members
Team built to suit project needs.
Work with owners, landlords, developers, architects, & building departments locally and throughout the US
Licensed in 38 states.
Systems
Procore's cloud based system, always up to date
Quick turnaround on all documentation, submittals, etc.
Precise estimating software – On-Screen Take-Off
Private database of 10,000+ subcontractor and supplier partners throughout the US
Safety
All Supervisors have OSHA 30 Certification
Every Jobsite goes through a Weekly Safety Inspection
Project Safety Audits performed by SRCO
FOCC Member of Stark County Safety Council