Top brands trust Olivieri to adapt their space for lounges and hospitality.
When walking through an airport, do you ever find yourself torn between what restaurant to eat at before your flight? What most travelers don't realize, is that many of these restaurants they love to eat it when on the go, are owned by the global restaurateur, HMS Host. HMS Host is part of Autogrill S.p.A., the world's largest provider of food and beverage services for travelers. They are industry leaders who create innovative dining locations that serve more than 120 airports worldwide. Since 1997, Fred Olivieri Construction Company has partnered with HMS Host at Cleveland, Cincinnati, Columbus and Detroit Airports to offer their general contracting services to build over a dozen different restaurants. There are many challenges when doing construction inside of an airport - these projects always require high specialized logistic and security measures that are far more unique than other projects we manage.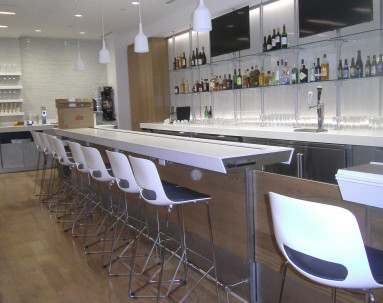 Airspace Lounge, John F. Kennedy International Airport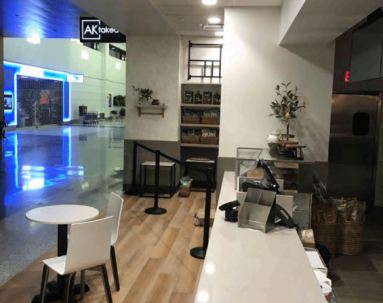 Anita's Kitchen, Detroit Metropolitan Airport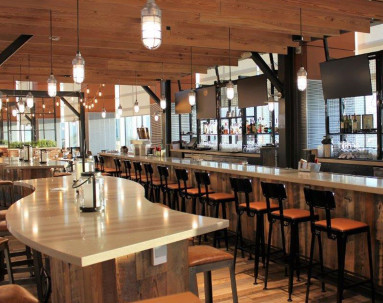 Founders Brewing, Gerald R. Ford International Airport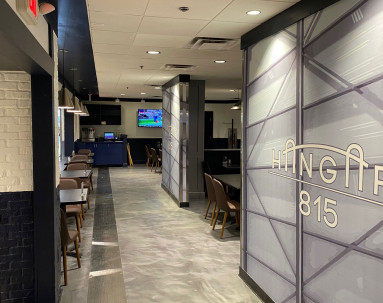 Hanger 815, Columbus International Airport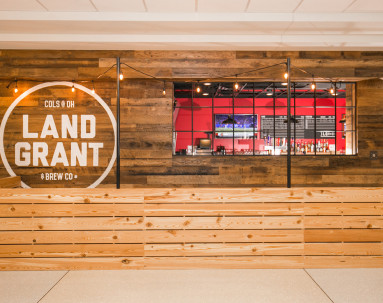 Land Grant, Columbus International Airport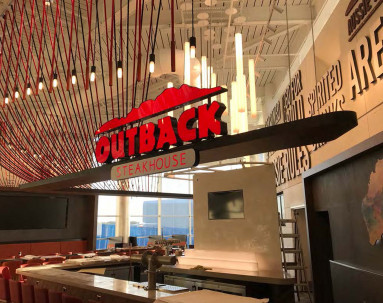 Outback Steakhouse, Detroit Metropolitan Airport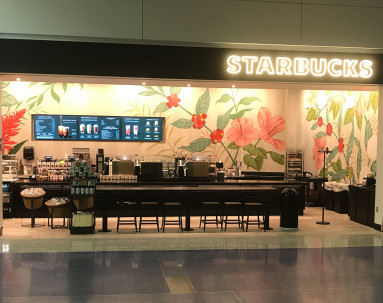 Starbucks, Detroit Metropolitan Airport
Olivieri's Proven Process for Restaurant Construction
The Olivieri Way brings a proven construction process to your project, regardless if you are building a fine dining, quick service, fast casual restaurant or airport concessions. The Olivieri Way is the right way, doing things right the first time and every time. We don't leave this to chance, with a proven process that keeps things on time and on budget.
Flexibility
Construction Management, General Contractor, Design Build Services
Preconstruction Services / Value Engineering Services
Self-Perform – Rough & Finish Carpentry, Casework, Millwork & Cabinetry, Concrete
Not so large as to not be attentive to the client's needs.
Quality & Speed
Can meet or exceed your schedule without sacrificing quality
"Building to a Higher Standard" is more than just our moto
Financial strength allowing for prompt payment for subcontractors and suppliers
Subcontractor respect in our abilities to effectively manage projects
Experienced Personnel
Experienced Team members
Team built to suit project needs.
Work with owners, landlords, developers, architects, & building departments locally and throughout the US
Licensed in 38 states.
Systems
Procore's cloud based system, always up to date
Quick turnaround on all documentation, submittals, etc.
Precise estimating software – On-Screen Take-Off
Private database of 10,000+ subcontractor and supplier partners throughout the US
Safety
All Supervisors have OSHA 30 Certification
Every Jobsite goes through a Weekly Safety Inspection
Project Safety Audits performed by SRCO
FOCC Member of Stark County Safety Council