Here to help serve the community.
Since the founding of Fred Olivieri Construction Company in 1959, the Olivieri family has understood the importance of being involved and giving back to the local community. That mindset has been a cornerstone of the company for decades and is ingrained within our core philosophies. Through our community outreach program, we strive annually to serve various local organizations through volunteerism, sponsorship, membership, and contributions. At Fred Olivieri Construction Company, we take pride in knowing we can, and do, make a difference.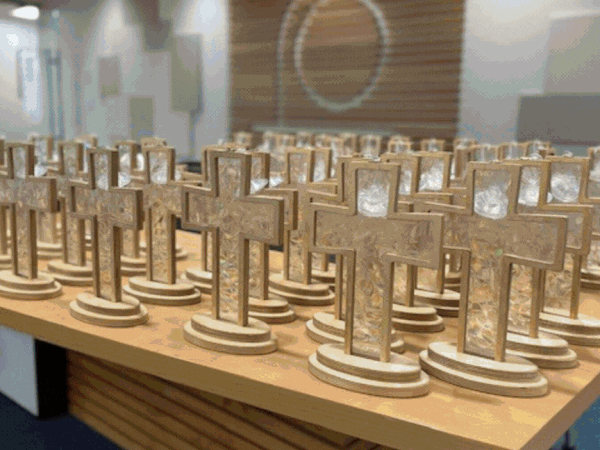 House of Loreto
The House of Loreto is designed and operated to care for older people, regardless of their level of need, in a homelike, dignified atmosphere. Our company provided Easter baskets to be delivered by the Easter bunny himself (one of our employees had a bunny costume.) Each resident received a basket that included lotion, toothpaste, toothbrushes, crossword books, tissues, chocolate bunnies, and a hand-made Easter card. The most unique gift we were able to give each resident, was a 12x7 crucifix made from wood and plexiglass at MRO Built. A handful of employees then took their personal time and effort to hand cut and place iridescent contact paper over each piece of plexiglass so that the crucifix would be transformed into a beautiful sun catcher.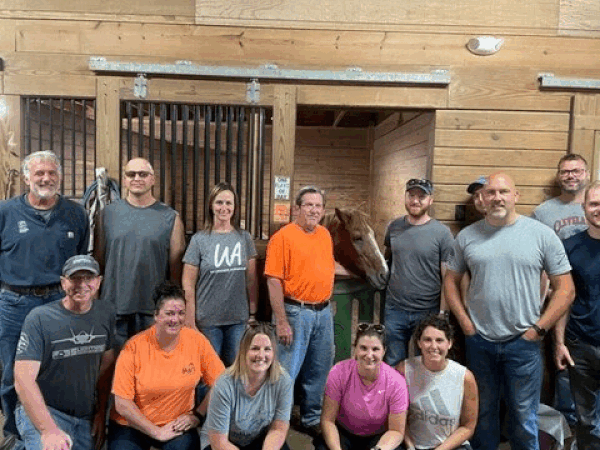 Pegasus Farm
The farm has a 2-week shut down period and during this time is when they need to get their deep cleaning done throughout their facilities. Our company volunteers spent 2 hours sweeping out barns, power washing windows, scrubbing down rails, cleaning out and organizing equipment. The mission at Pegasus is to create a community that holistically supports and empowers people with diverse needs through therapeutic equestrian programs, vocational services, and recreational and social activities.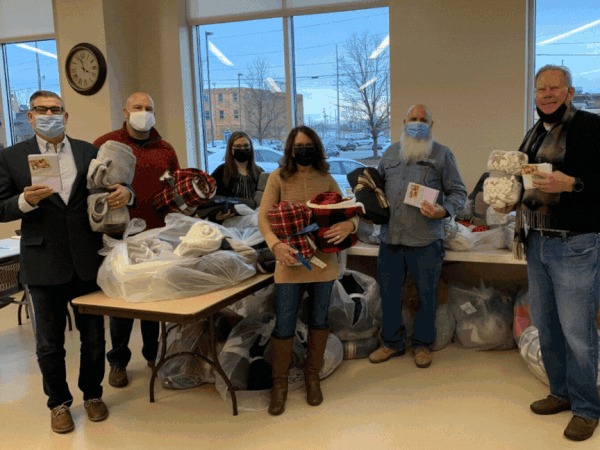 Refuge of Hope
Refuge of Hope enables homeless men to receive hot showers, meals, clothing, and access to counseling in a safe and clean dormitory-style shelter. In addition to being a men's shelter, they also provide daily hot meals to men, women and children. Our employees donated 160 blankets and home-made holiday cards that we distributed to those in need at the Refuge of Hope's evening holiday meal.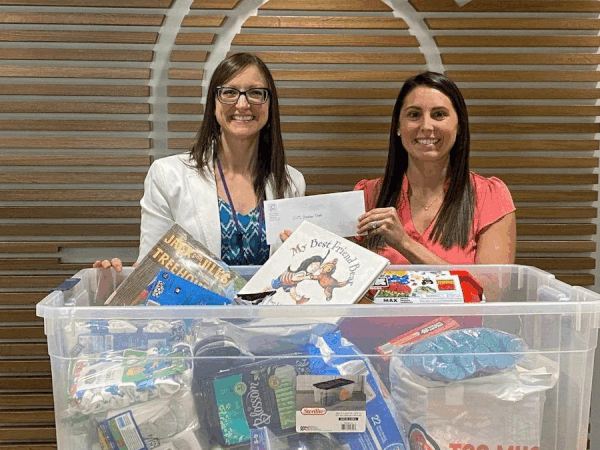 Domestic Violence, Inc.
DVPI offers safety, compassion, hope and healing to victims of domestic violence and their families in Stark County. In recent years, they've sheltered 397 women, men and children in their two emergency shelters and provided more than 13,969 nights of shelter. Our employees donated socks, toiletries, non-perishable foods, underwear, laundry detergent, books, stuffed animals, pet food and gas cards. In addition, we hosted a company event at Top Golf with different raffles and prizes. All proceeds from this community involvement event went directly to DVPI.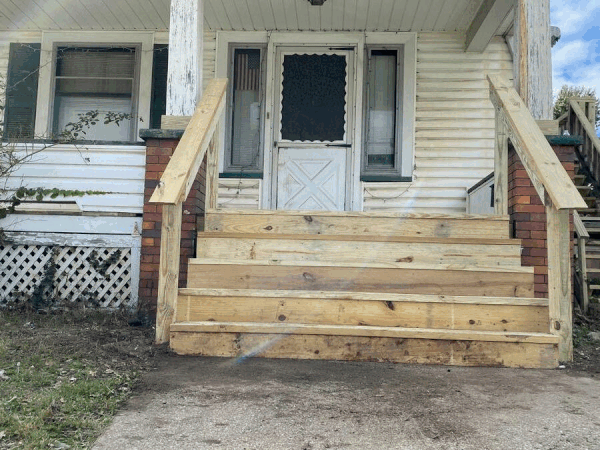 Hammers & Nails
Hammer & Nails serves Stark County individuals who are elderly, single parent, mentally/physically challenged, or financially burdened through providing assistance with an array of home repair and maintenance services. Interior and exterior carpentry and interior and exterior painting are their main areas of focus. Our employees volunteered their time and talents through community involvement at (2) different homes for individuals in need. We spent 4 days removing and replacing a porch floor, repairing stairs and replacing railings.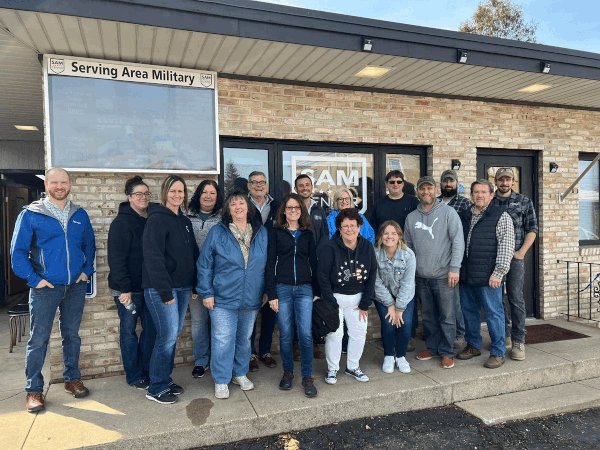 Sam Center
Serving Area Military is a group of veteran supporters that have come together to be the conduit of the community's love for our veterans. They utilize community involvement to discover needs and find solutions. The SAM Center operates a free commissary (pantry) of non-perishable food items, meat, personal hygiene items, cleaning supplies, paper products and baby / toddler necessities including food and diapers. In addition to the commissary, Serving Area Military offers three-day emergency food bags and warming bags that are distributed at several location throughout Northeast Ohio. Our employees donated hundreds of food items and we sent volunteers to the SAM Center where we compiled close to 100 "3 Day Food Bags," and helped to organize a variety of kits and items for veterans and their families.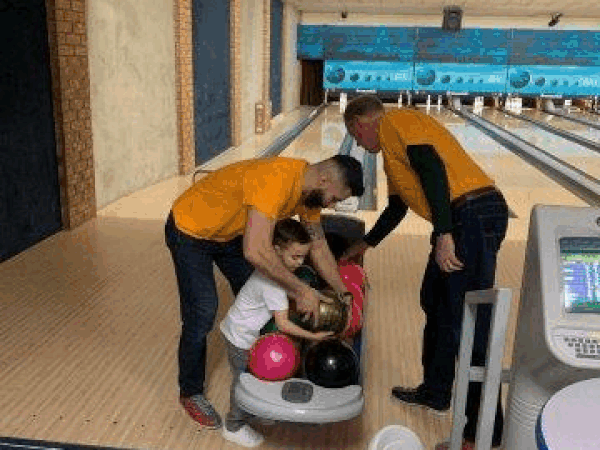 Junior Achievement
The Junior Achievement Bowl-A-Thon raises money that goes directly toward funding Junior Achievement for the schools through our community involvement. We then participate in an afternoon of bowling that includes games, door prizes and fun at the alley.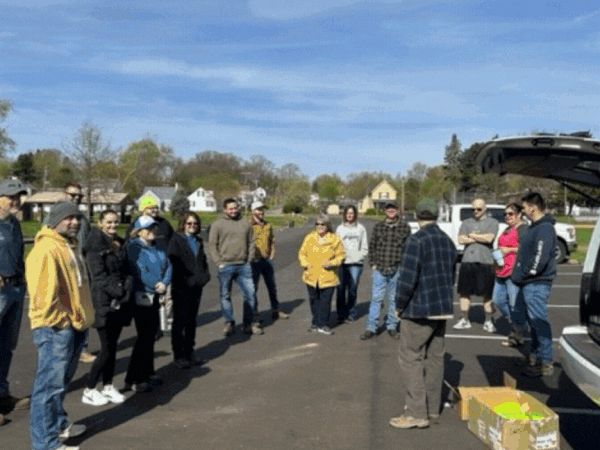 Stark Parks
Stark Parks manages 15 parks, 4 lakes, and over 120 miles of hiking, biking, and equestrian trails, totaling over 8,000 acres of land in Stark County. The parks provide beautiful landscapes for our local community to enjoy countless outdoor recreational activities. With such an overwhelming amount of ground to upkeep, our staff was thrilled to partner with Stark Parks for an opportunity to do some spring maintenance work. Our volunteers spent time cleaning up trash, washing trail signs and painting different sections of trail path.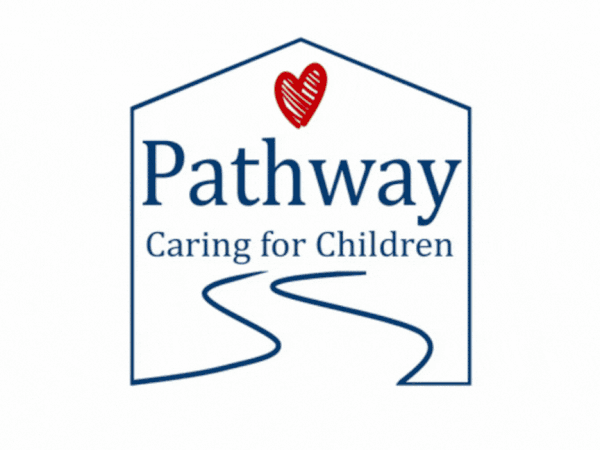 Pathway Caring For Children
Pathway Caring For Children is a local organization that strives to help children and families realize the possibilities of their lives through foster care, adoption, and mental health. Our company hosted a "BBQ For A Cause" where all employees were invited to join us for a cookout on our campus. We enjoyed socializing, entering to win raffle prizes and a 50/50 drawing. The event included an Ax Throwing truck for entertainment and all proceeds raised at the BBQ For A Cause were donated directly to Pathway Caring For Children.
Proudly Sponsoring