At Fred Olivieri Construction Company, we are proud of our heritage; it makes us who we are today.
Fred Olivieri entered the construction world as a foreman working at his father's concrete company. After years of pouring and finishing concrete, he decided to pursue a different venture than his father, general contracting. In 1959, Fred Olivieri Construction Company was born. For the next ten years, Fred and Virginia Olivieri grew the business out of the basement of their home. Fred managed the fieldwork and client relations while Virginia tended to all office management – they were the perfect team, embodying hard work with integrity and honesty. Over the years, the ideals and values established by Fred and Virginia have fondly been referred to as doing things "The Olivieri Way." By 1969, Fred Olivieri Construction Company was operating out of an office building in Canton, Ohio and was becoming established as the local must - use general contractor.
Fast forward to 1980 and their son, Dean Olivieri, graduated from Bowling Green State University and began work at the company as a Project Manager. With his additional knowledge, perspective and cutting - edge use of the new computer, Fred Olivieri Construction quickly grew to even new heights. In 1991, Dean Olivieri became President of the company as they broke ground on their new office located in North Canton, Ohio, where the business still resides today. Over the decades and through his parents' guidance, Dean and his team have elevated Fred Olivieri Construction Company to the general contractor they are today. The company currently is licensed to work in 38 states nationwide and has a client list consisting of some of the largest retail, restaurant, and commercial giants of our time. Dean has two daughters, Sarah Olivieri Johnson and Rachel Olivieri Doria, who are now the third generation working at the business and carrying on family tradition at Fred Olivieri Construction Company.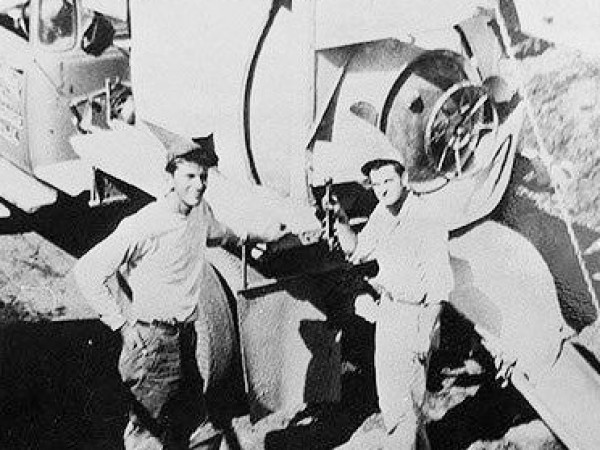 1956
Check out those dapper, hard-working young men!
Fred Olivieri and his brother-in-law, Carl Pandoli, worked for Tony Olivieri's concrete company. Fred was honest with his father when he told him that concrete wasn't his thing.
A few years later, Fred and his wife Virginia founded Fred Olivieri Construction Company.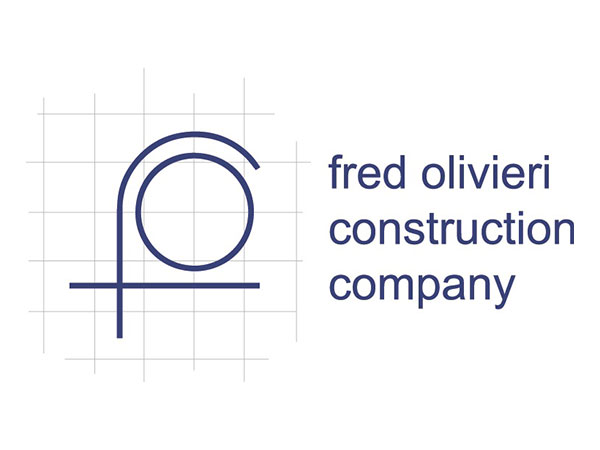 1959
Fred Olivieri Construction Company is founded.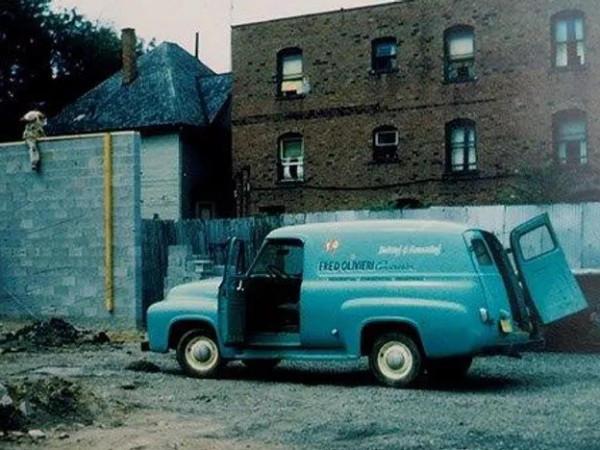 1961
Look there! It's a bird! It's a plane!
No, It's Fred getting things done on top of that wall while admiring the first Fred Olivieri Construction Company truck.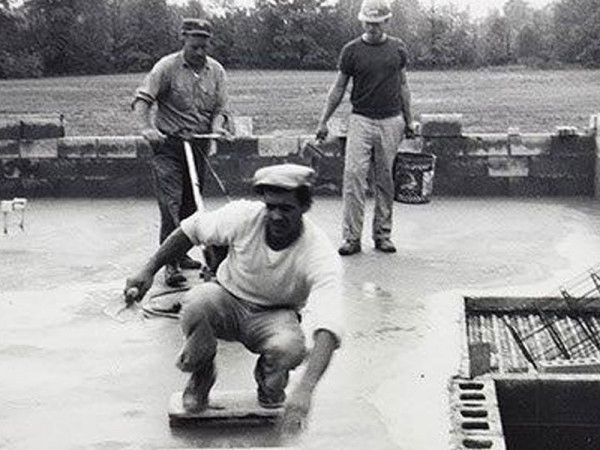 1962
Fred's father, Tony Olivieri (pictured back, middle) helping out on the job site. Although Tony decided to stay with his concrete business, he was there for Fred when he started in general contracting.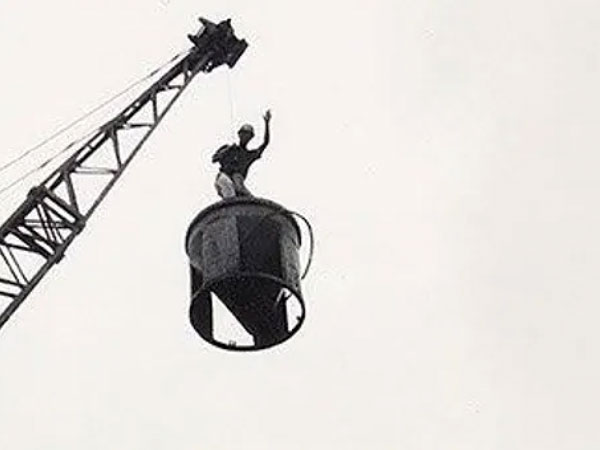 1962
Concrete looks great from up here guys, we are ready to pour.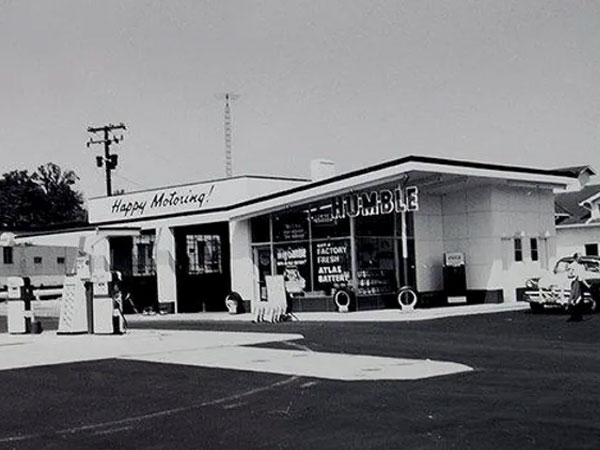 1963
When "the gas station on every corner" was just starting to gain momentum, Fred Olivieri Construction Company was there to aid in the process. The first of over 125 gas stations.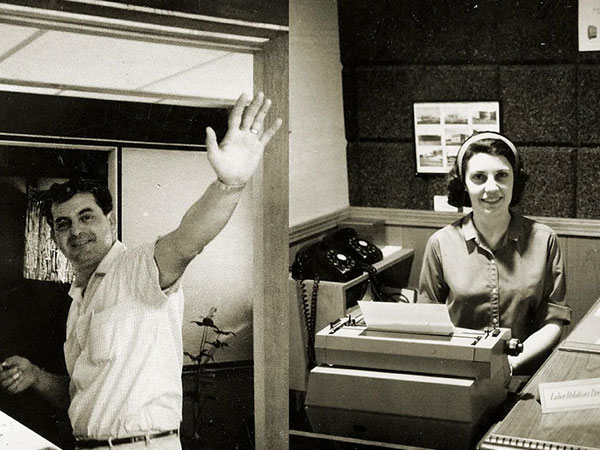 1969
Ten years after the start of their company, Fred and Virginia Olivieri were proud to grow out of their basement office into their new office on Grandview in Canton, OH.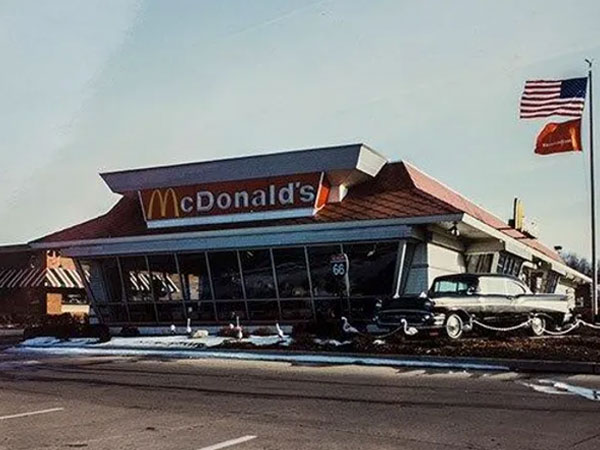 1972
When McDonald's started in 1955, no one knew the type of empire that would be created. Fred Olivieri Construction Company is proud to be a part of that empire.
Fred Olivieri Construction Company has completed over 1,000 McDonald's projects to date.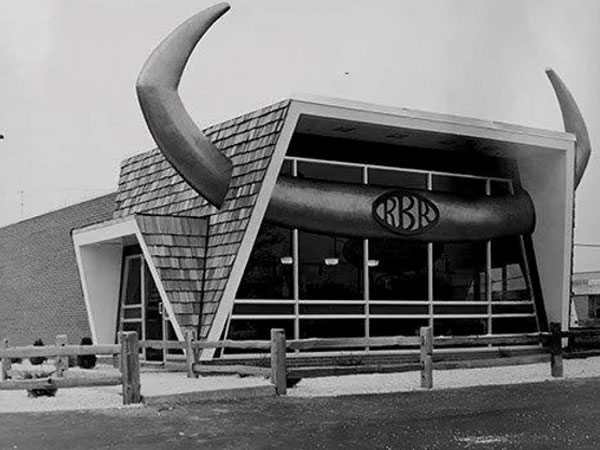 1974
Rollies Roast Beef rolled into town. Nothing hammers home "We have beef!" like oversized horn adornment.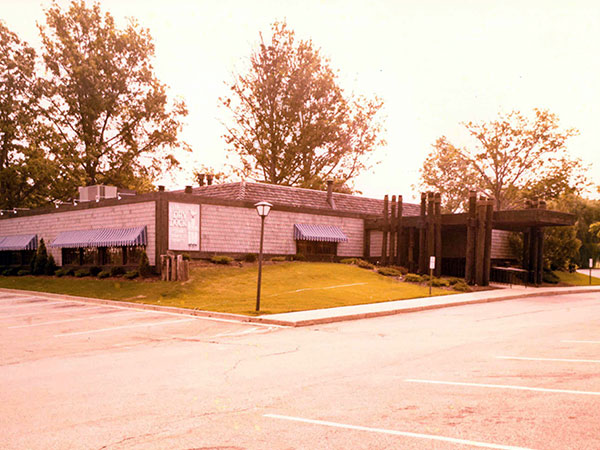 1975
Fred Olivieri completes our first project outside of Northeast Ohio. The Dry Dock in Falls Church, Virginia.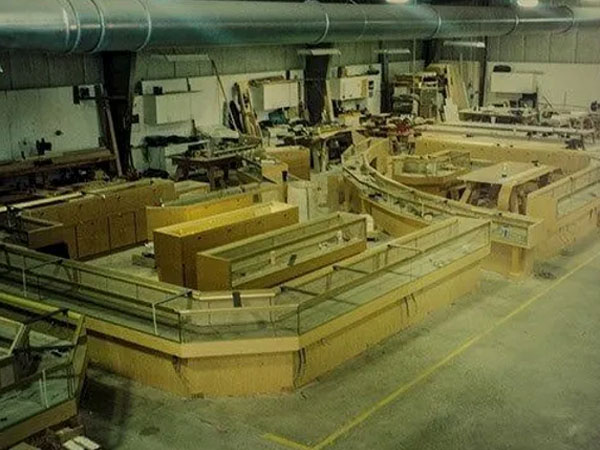 1976
When Fred Olivieri realized there was an ever-present need for good, quality millwork in the construction field, he did what any great entrepreneur would do…
And so, Mr. O's Cabinets was born. The fact it was the same year as the American Bicentennial makes us even more proud!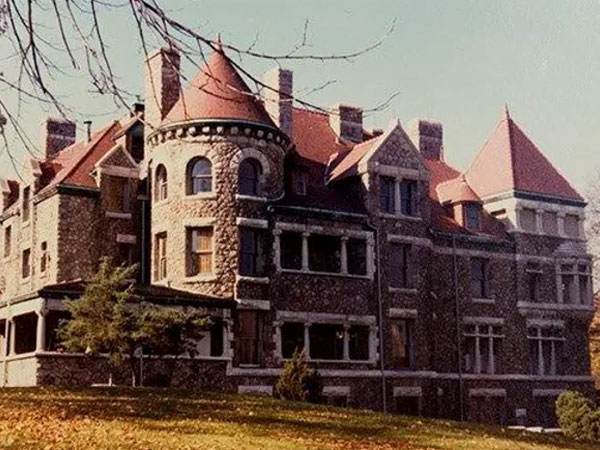 1980
Tippecanoe Place Mansion in South Bend, Indiana, the original Studebaker Mansion, is a wonderful historic gem. In 1980, when a huge renovation project was underway, Fred Olivieri Construction Company played an important role.

This was also the start of the father and son duo! Dean Olivieri started strong with this project!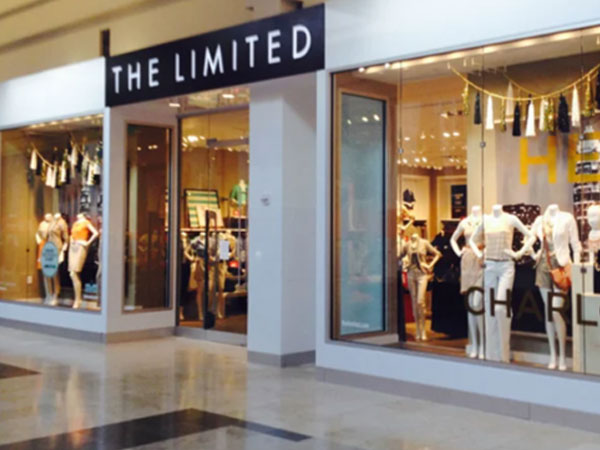 1980
Utilizing our experience building jewelry stores and working at our local Malls, Fred Olivieri Construction launched its Retail Construction division.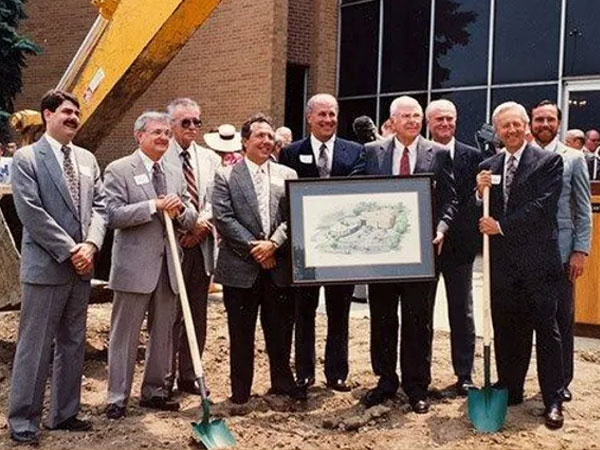 1990
Fred Olivieri Construction Company and Mr. O's have been honored to work with the Pro Football Hall of Fame since 1990!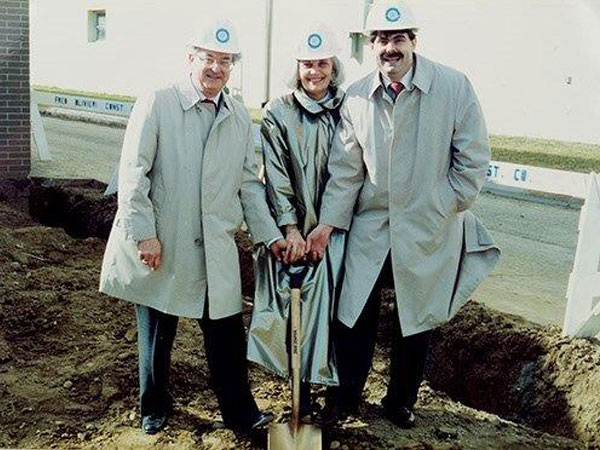 1991
Fred, Virginia and Dean at the groundbreaking for the addition to their office in North Canton, Ohio.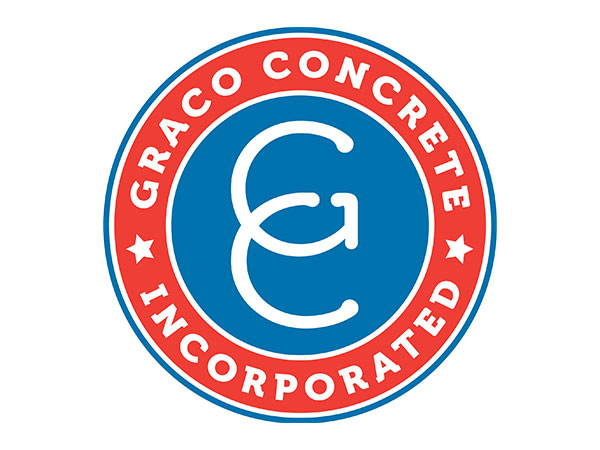 2009
In order to serve FOCC's demand for quality concrete Graco Concrete Inc. was created.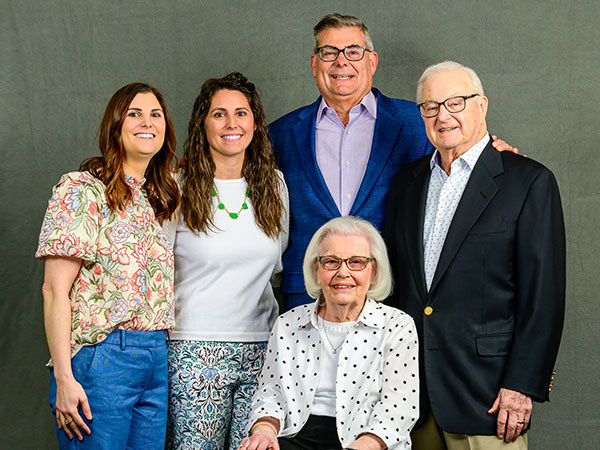 2014
The third generation joins Fred Olivieri Construction Company.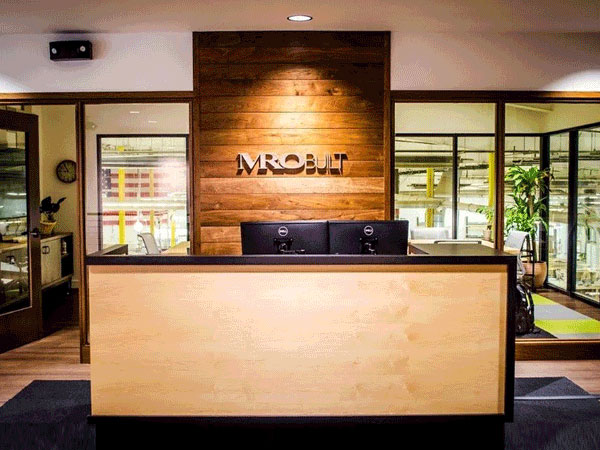 2015
Mr. O's has rebranded with new name, MRO Built and updated office including an expansion to 125,000 square feet of manufacture and warehouse space.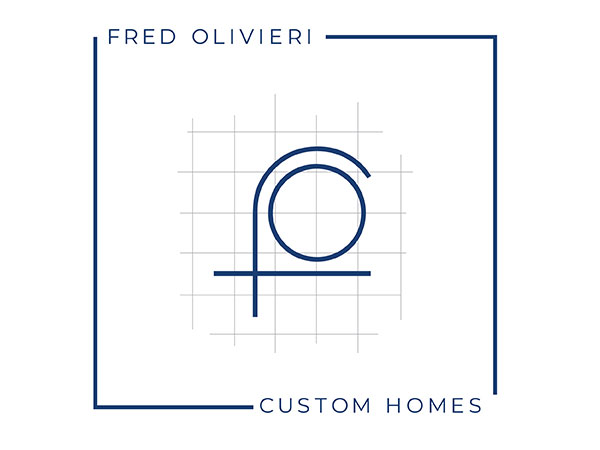 2020
For years, Fred Olivieri Construction was asked to build homes for many of our clients, but declined. In 2020, we felt we finally had the right team in place to launch this new division - Fred Olivieri Custom Homes was born.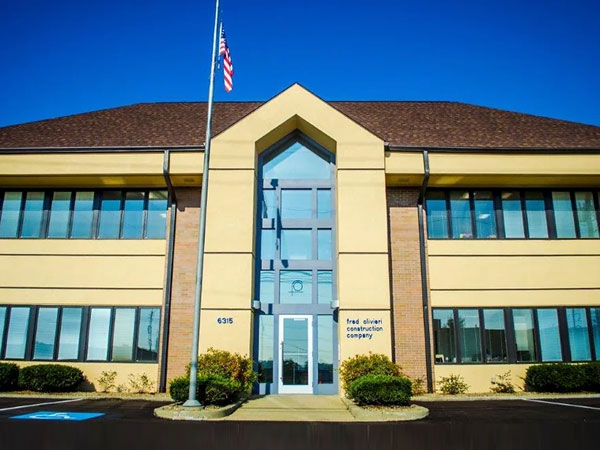 2023
Fred Olivieri Construction Company: 65 years

MRO Built: 48 years
Graco Concrete: 15 years
Fred Olivieri Custom Homes: 3 years

Four great companies looking forward to the next 65 years.