A family builds
Building to a higher standard since 1959.
Fred Olivieri Construction Company is a general contractor established in North Canton, Ohio. With a focus on retail, commercial, and restaurant construction, the company is licensed to work within 38 states nationwide. The newest division of the company is the custom homes sector, Fred Olivieri Custom Homes. With the same reputation of quality craftmanship that Fred Olivieri Construction is known for, the custom homes division is rapidly gaining momentum within Northeast Ohio.
At Fred Olivieri Construction Company, we understand how to work with Owners, Landlords, Developers, Architects and Building Departments both locally and across the country. We maintain a private database of over ten thousand subcontractors, vendors, and suppliers to ensure the best quality and competitive pricing for each project. Our superintendents are all experienced in the construction industry and have OSHA 30 Certification along with numerous hours of additional safety training. Our reputable field staff is supported by an experienced office team made up of Project Managers, Estimators, Material Procurement Managers, Administrative Assistants, and General Superintendents. Depending on the size and scope of a project, an Assistant Project Manager and an on-site Assistant Superintendent may be added to the team for support.
Fred Olivieri Construction Company utilizes Procore as our primary Project Management and communication tool. Everyone on our team and client team will have the most up to date Plans, RFI's, Submittals, Schedules, and Photos available to them to best manage day to day on-site production. Our team at Fred Olivieri Construction has the experience, knowledge and skillset to complete a project on time, exceeding quality expectations and within budget.
Associations & Memberships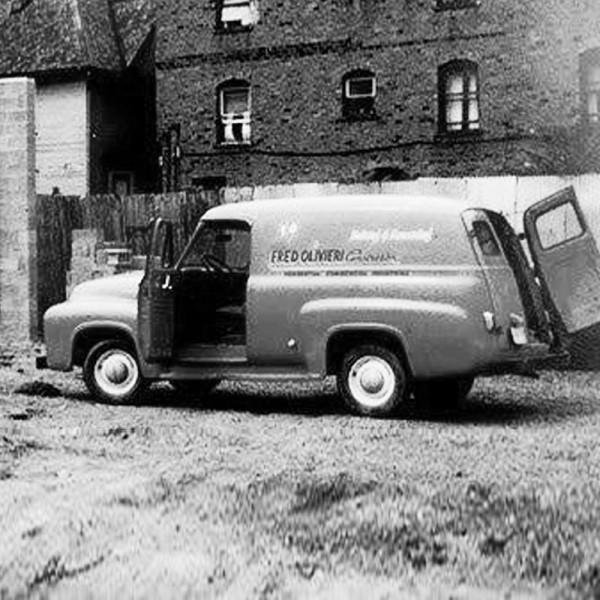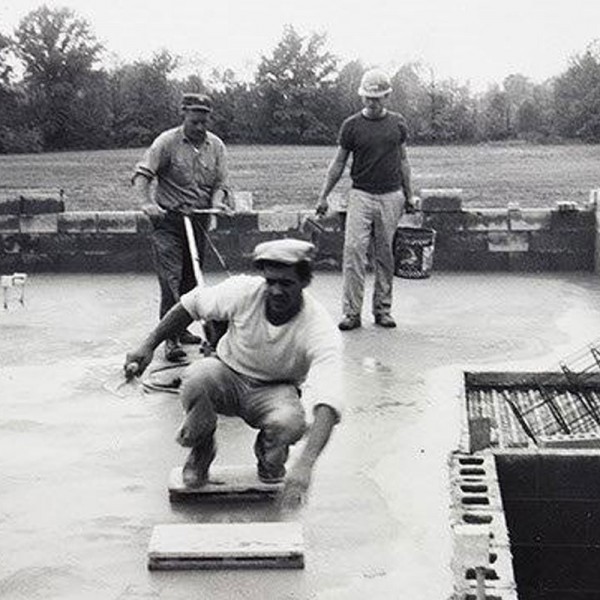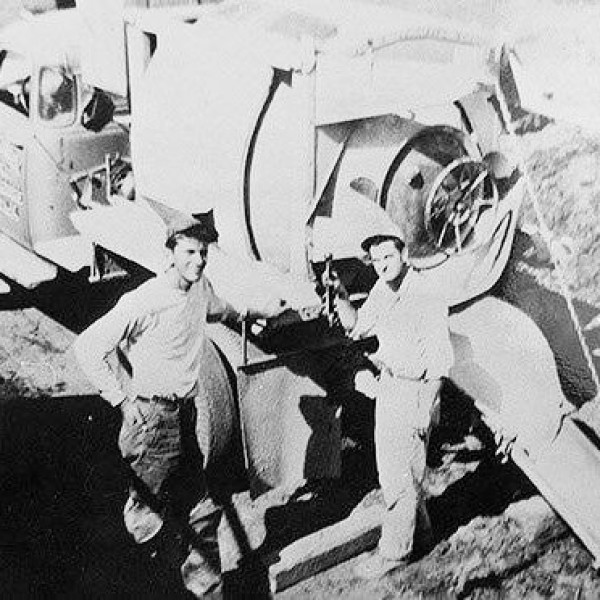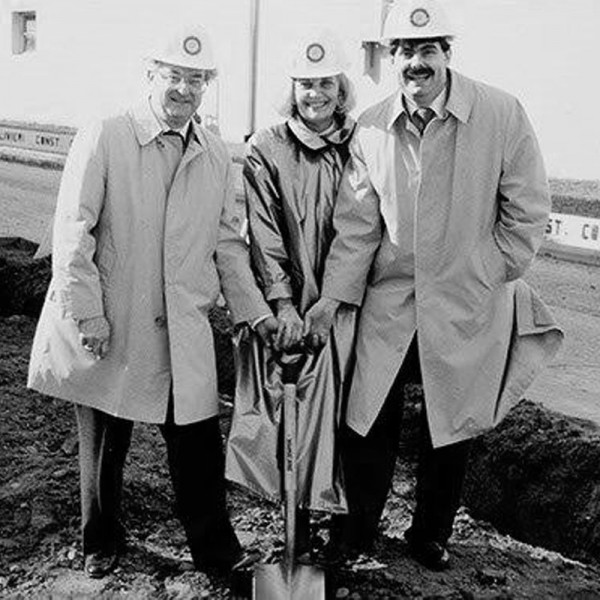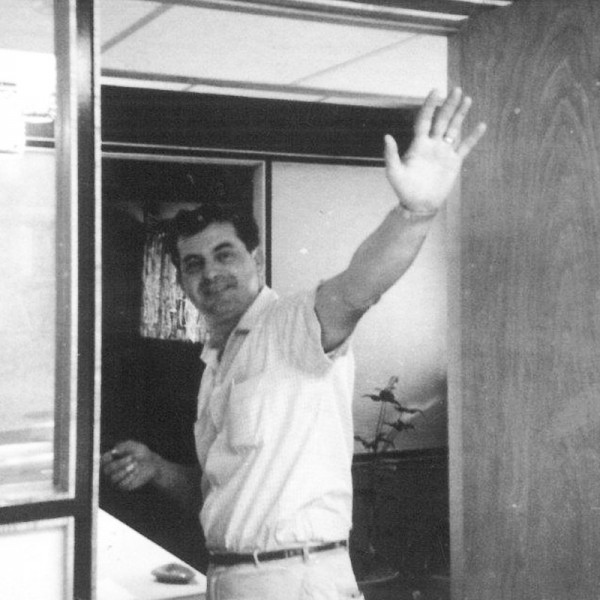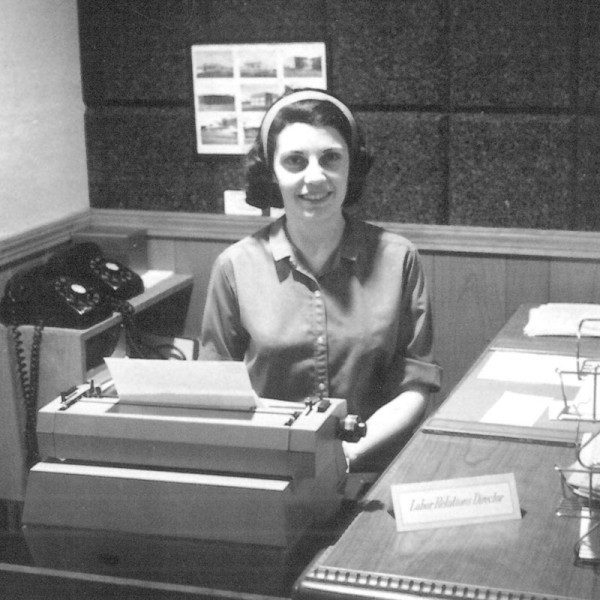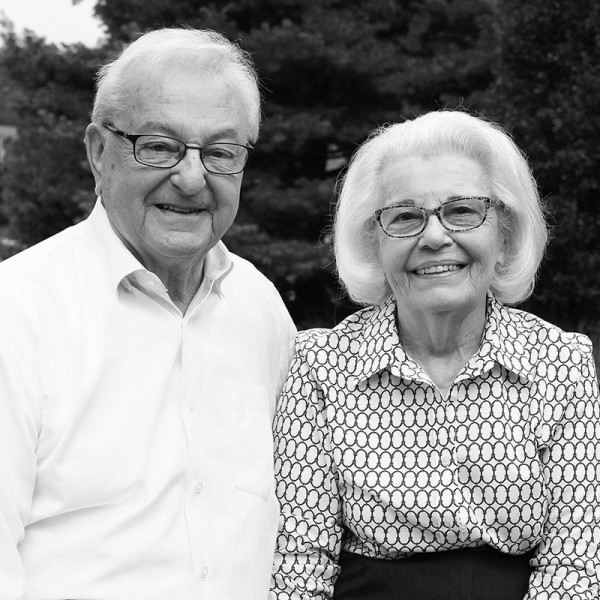 Fred Olivieri Construction - Since 1959