Cleveland Clinic
In 1908, the former home of President William McKinley was purchased to be used as faith-based hospital. The Sisters of Charity of St. Augustine opened the facility as Mercy Hospital. Mercy Hospital continued their service and growth over many years - Ohio's first psychiatric and pediatric units in the 1920's, the first coronary bypass in Canton in 1972 and expansion into Carrollton, North Canton, and Massillon in the 80's and 90's. Fast forward to today, and Mercy Hospital is now a full member of the Cleveland Clinic health system.
Fred Olivieri Construction Company, has helped Mercy and Cleveland Clinic grow and maintain their facilities here in northeast Ohio. Our staff and field crews maintain the proper training and certifications to have the skillset required to work for these health care providers. When Mercy Medical was looking to expand their services to the Jackson Township / Massillon region, Fred Olivieri Construction was brought on to build their new 54,000 square foot medical office building from the ground up. The new MOB now included primary care physicians offices, exam rooms, physical therapy, pharmacy, chemotherapy, radiology/imaging, cardiovascular, sleep study, kidney and hypertension suites.
Prior to the merger and acquisition of Mercy Hospital and the Cleveland Clinic, Fred Olivieri Construction was also an approved hospital general contractor with the Cleveland Clinic. The Cleveland Clinic is known for providing world class care to their patients in northeast Ohio, and we are proud to be trusted to provide world class construction services to the Cleveland Clinic at their main campus as well as their Hillcrest Hospital facility.
Fred Olivieri Construction company has been honored to help grow and maintain the infrastructure for Cleveland Clinic and Mercy Hospital at their main campus and satellite facilities within our community. Our team of highly trained and skilled individuals are experienced to bring the highest quality of health care construction services to the doctors and providers that care for our community.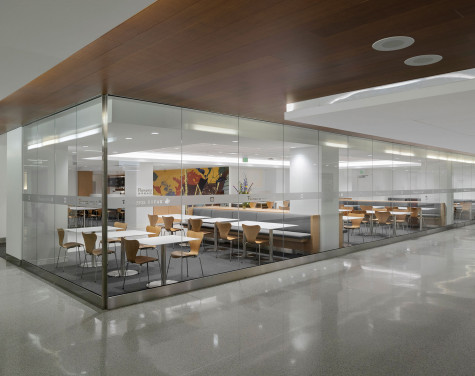 Cleveland Clinic
Main Campus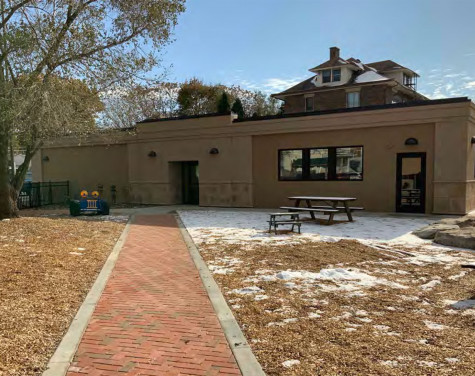 Cleveland Clinic
Early Child Resource Center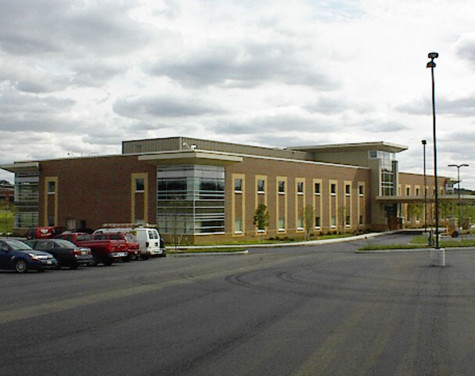 Cleveland Clinic
Massillon, OH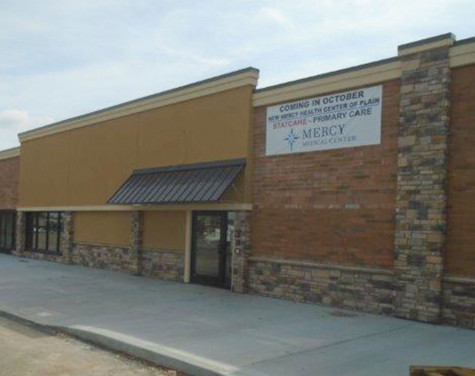 Cleveland Clinic
Oakwood Square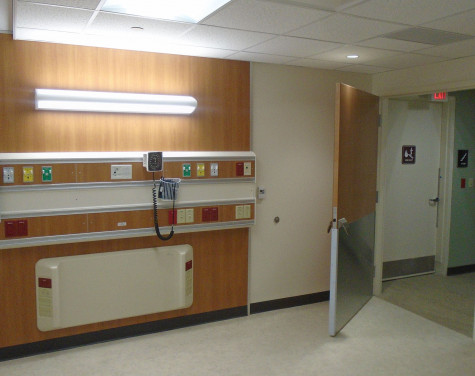 Cleveland Clinic
Physical Therapy Renovation