Canton City School District
High-Quality Learning Experiences through High-Quality Buildings
The Canton City School District is Stark County's largest school district serving over 8,000 students. The CCSD mission is to inspire confident, creative, and open-minded learners. They strive to educate the whole child and provide a high-quality learning experience. The school construction company of choice, Fred Olivieri Construction Company, has been able to help provide that high-quality learning experience by providing high-quality buildings and facilities through our construction services. Going back to the mid 1990's, Fred Olivieri Construction Company has been a building partner with Canton City School District on many projects. Our team worked though new construction projects for Belden Elementary and Stephanie Rushin Patrick Elementary while collaborating with the Ohio Facilities Construction Commission and satisfying all requirements for school construction projects.
More recently, Fred Olivieri Construction Company was the construction manager for several school construction projects at the McKinley Highschool campus for their new locker room and fieldhouse. The new Frank "Turk" Alberta locker room is a 26,500 square foot sports facility highlights include a 4,00 square foot weight room with customized equipment, football locker rooms, coach's locker rooms, office space, auxiliary locker rooms for spring and fall sports, team meeting rooms, all sport training facility, and school history display. Local basketball and volleyball events are hosted at the Canton Memorial Fieldhouse which recently underwent renovations to enhance environmental and ventilation systems within the building. The renovations included updates to the four locker rooms, coach's office, training room, and a new scoreboard.
Fred Olivieri Construction Company also completed a new addition to the Crenshaw Middle School for their career-technical education program. The 9,200 square foot addition provided a new lab and classrooms for their career and technical classes - automotive technology, manufacturing / welding operations, construction technology, and engineering. The CTE department strives to provide students with the skills needed for long term success in their college or career pathway. Fred Olivieri Construction is pleased to provide these students with spaces to build their future careers.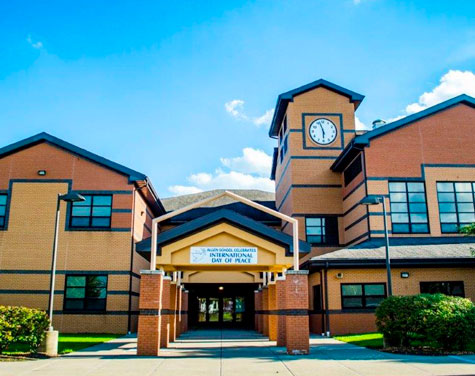 Canton City School District
Allen Elementary School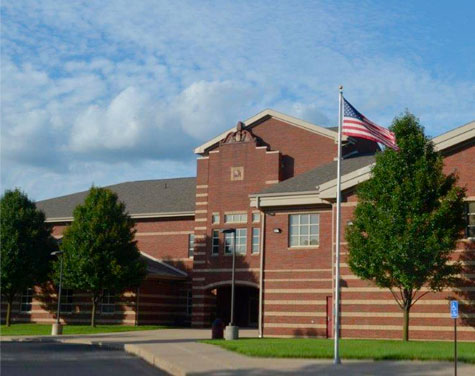 Canton City School District
Belden Middle School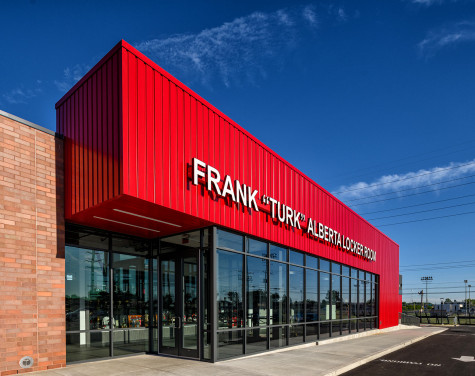 Canton City School District
McKinley Turk Alberta Locker Room